Content Marketing & Design Basics
This comprehensive course covers various aspects of digital art creation and design principles, teaching participants proper composition, color theory, and visual communication skills through hands-on projects using Canva and Adobe Illustrator.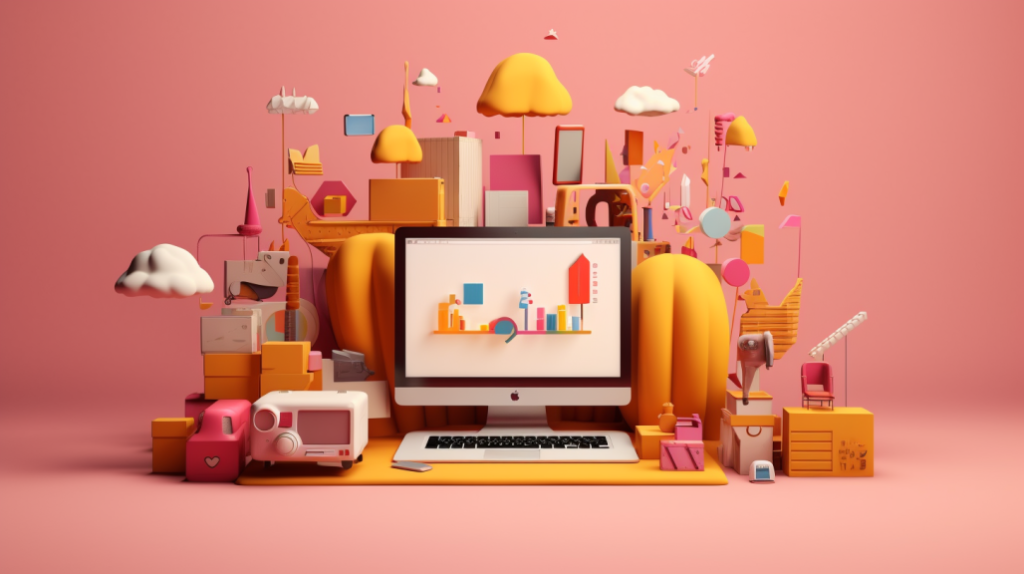 Japanese Catch-Up
This intensive course is designed for expatriate/foreign children of all skills levels who just moved or returned to Japan and seek to strengthen their Japanese vocabulary, reading, writing, and speaking skills before the new school year begins.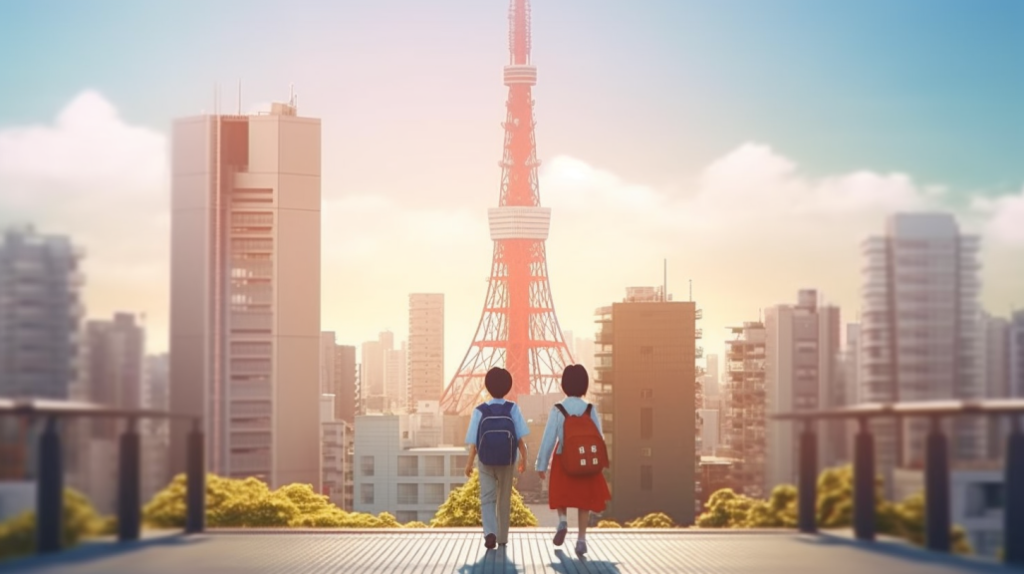 International Politics & Governance
Students will explore global citizenship, examine governmental systems, and analyze media's role in international politics through interactive discussions, collaborative projects, and creative assignments, empowering them to be responsible global citizens.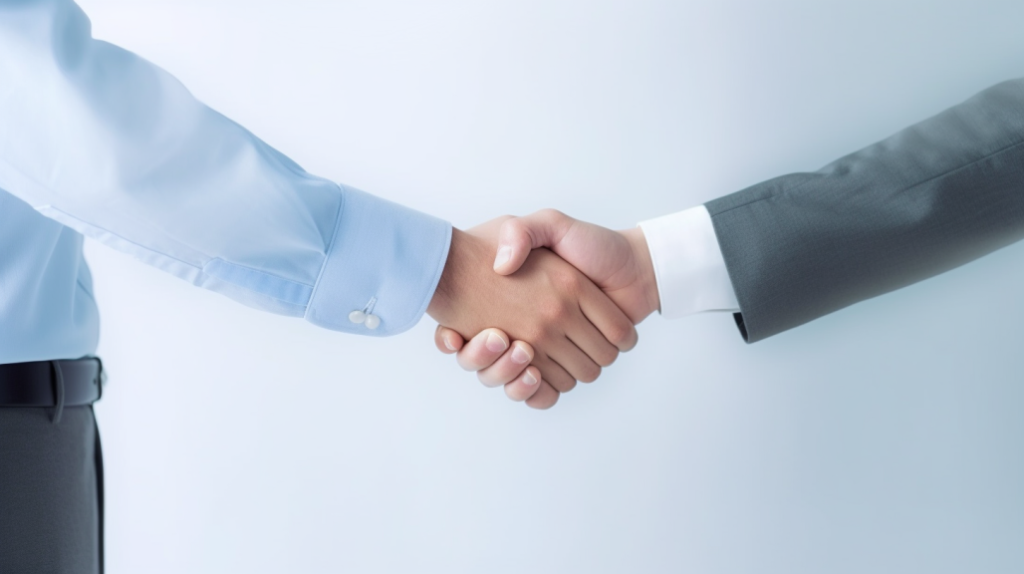 English (Speaking & Presentation)
This dynamic course cultivates articulate public speaking, structured argumentation, and analytical research skills as students learn to express their opinions confidently and persuasively while respecting diverse perspectives.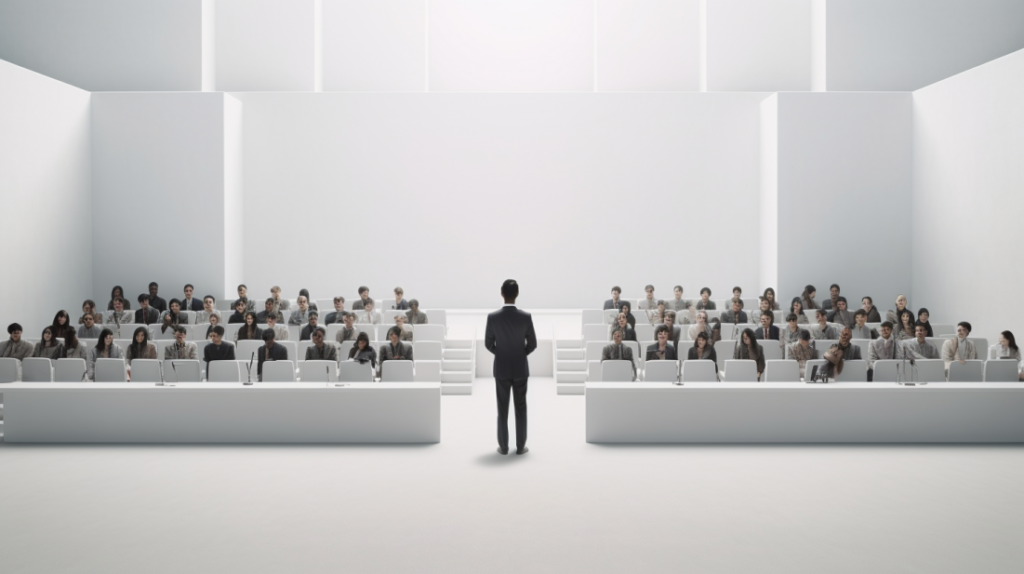 English (Reading Comprehension)
By analyzing literary elements like symbolism, characterization, and theme, students will improve their critical thinking skills through engaging discussions and exercises that unveil the complex layers of meaning woven within texts.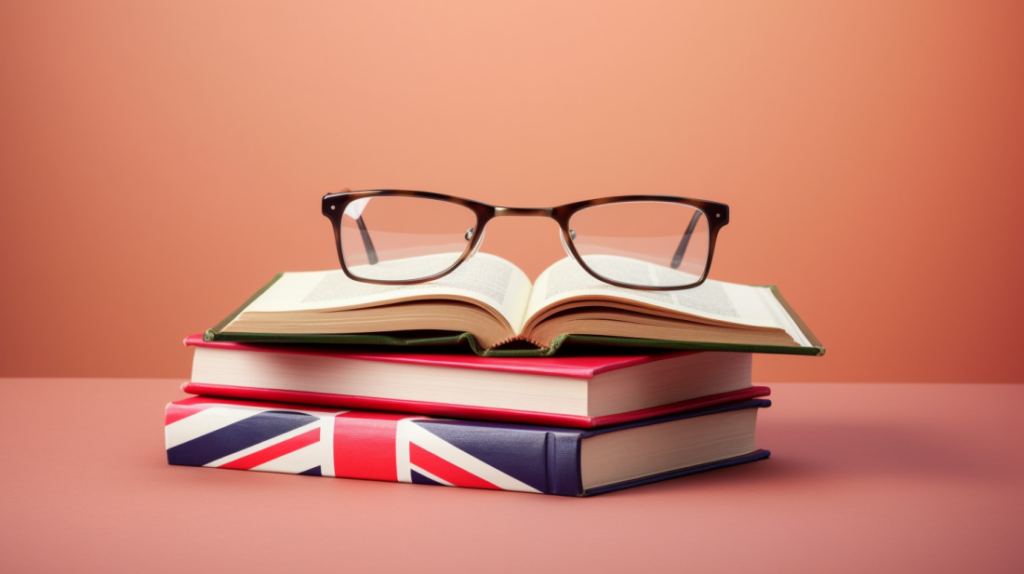 English (Writing & Grammar)
In this immersive course, students will hone their descriptive writing skills and expand their vocabulary through captivating written activities and exercises, learning to enthrall readers with expressive language and engaging literary experiences.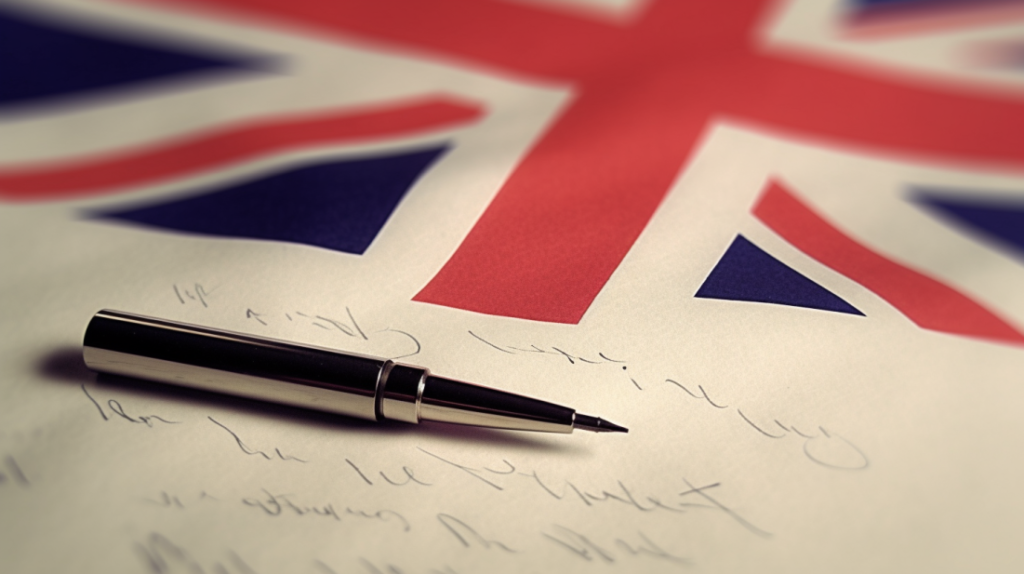 click on courses to register and view more in-depth course descriptions for each grade and week
No course matches the conditions! Click 'Show All' to display all available courses.