toranomon language school programs
We go beyond the textbook, and give our students practical language and communication skills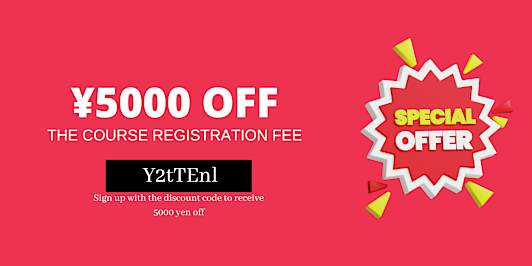 CREATING AN INSPIRING LEARNING ENVIRONMENT
Our students' motivation is the main focus of our curricula.
We help our students to achieve their learning language goals by building an engaging community and developing content-rich learning materials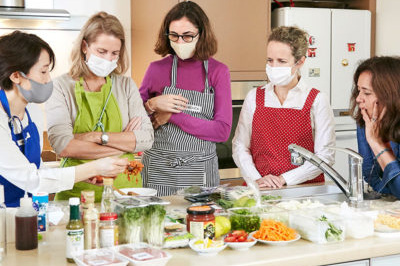 Connecting English and Japanese learner communities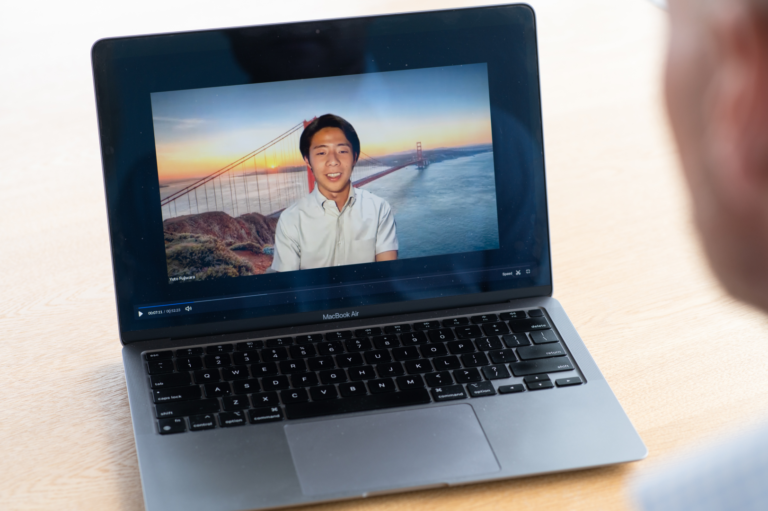 Flexible lesson schedule

and

adaptable contents

to fit your learning style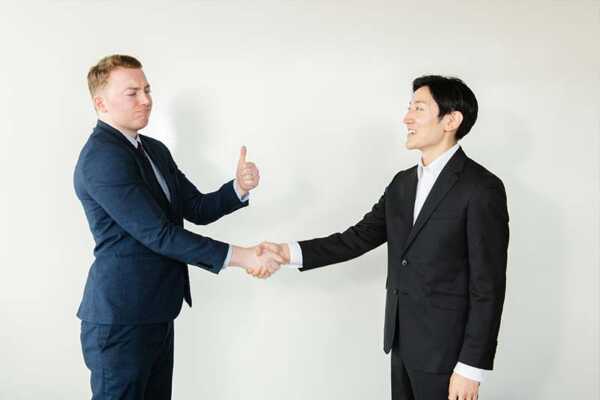 Achievement-based lessons and courses that reinforces success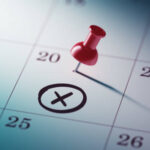 Let's do Free Consultation and Demo. We will help you figure out your journey with us.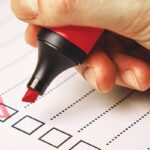 To find out your current level and best curriculum to your ability so we can boost your learning process.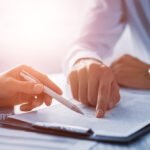 We will help you figure out your journey with us. We will also discuss your assessment and conduct a little interview.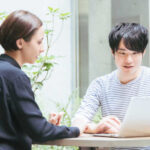 We will send you the materials for advanced review and will give you proper evaluation along the way. 
How to find the perfect course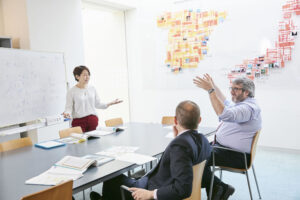 If you're undecided, take a free demo lesson to see if our school is right for you. We will show you how our classes work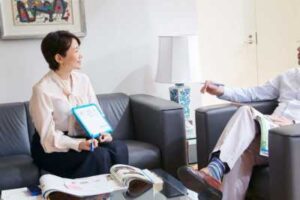 We can provide free consultation to discuss your needs, and recommend the best course for you
* Online and In-Person consultations are available.
Toranomon LANGUAGE SCHOOL
Team
A DIVERSE GROUP OF
PROFESSIONAL EXPERTS
Our philosophy is to make language fun to learn, and motivate our students in every step of their language learning journey.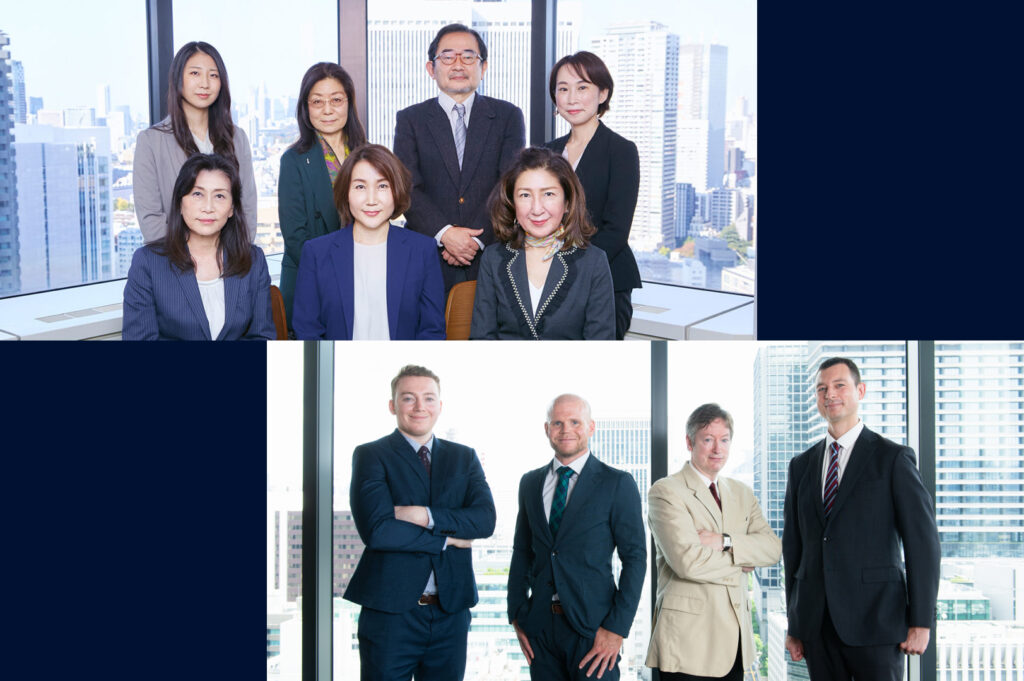 Toranomon Language School aims to solve the language learning needs of
If you want to know more about our courses fill up the form and we will contact you