About Our Corporate & embassY programS
Industry-focused language training 

Customized course design and specialized class materials

All levels of Japanese and English: Survival to Advanced

Field trips and cultural immersion events

Assistance with lifestyle adjustments related to living in Japan
Select the program you are interested in
Michael
Walk and Learn in Tokyo Workshop
"I really enjoy learning Japanese with Rina sensei. She is a great teacher with a friendly manner and makes our lessons interesting and understands what I am trying to learn. The lessons are perfect for learning survival Japanese. Fun and not too complicated but with many practical applications"
Esther
(Spanish Embassy Official)
Daily Japanese Class
"The teachers are extremely professional and friendly. They know how to adapt to the pace of their students and try at all times to make the lessons interesting and motivating. I would definitely recommend this course to all Embassies and Consulates in Tokyo. Classes are twice a week (50-60 minutes each class), so they don't compromise work obligations while motivating you to study and learn"
"The teaching method is appropriate and the respond to our needs of learning. I recommen the school because has a group of professional teachers with good teaching skills"
Antonio
Daily Japanese Class
"Easy going atmosphere, excellent teachers, good class mates. I recommmend this course to people who want to be more familiar with daily life Japanese and get more confidence with the language approaching Japanese society and culture"
"What I like most is that the lessons are practical, based on conversation about daily life situations in Japan. I would recommend the school to newly arrivals to the Embassy and to other Embassies"
JAPANESE COURSES for EMBASSIES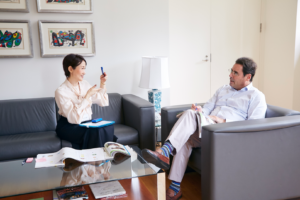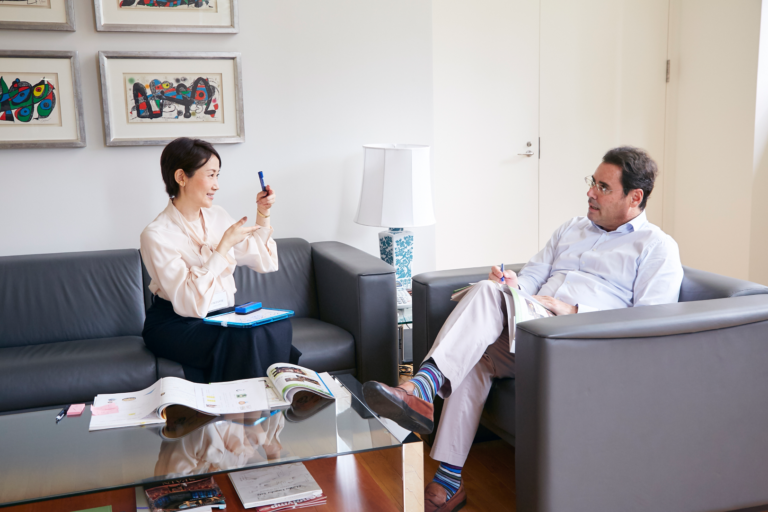 Emails
Presentation
Keigo (Honorifics)
JLPT
Essential business Japanese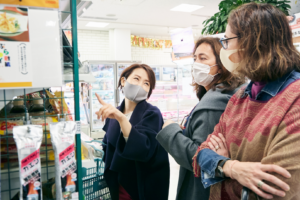 Beginner Japanese and daily conversation topics
Manners
Calligraphy
Tea ceremony
Japanese cooking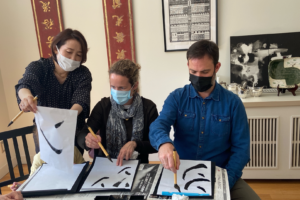 Daily conversation
Practical expressions
Survival Japanese (transportation, shopping, etc.)
Learn useful Japanese phrases
JAPANESE COURSES for corporates
ADVANCED SKILLS FOR WORKING IN JAPAN
(For N1-N2)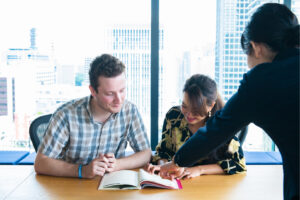 Improve cross-cultural understanding/communication in the company
MORE PROFESSIONAL JAPANESE
(For N3)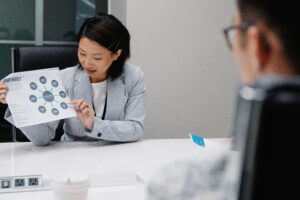 Acquire beginner Japanese language skills necessary for work and daily life
BASICS OF BUSINESS JAPANESE
(For N4-N5)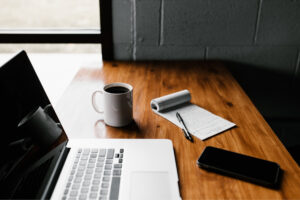 Ensure a solid foundation
of essential Japanese language
skills
STRATEGIC JAPANESE THROUGH BUSINESS CASES (For N1-N2)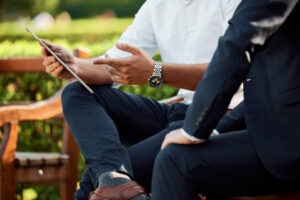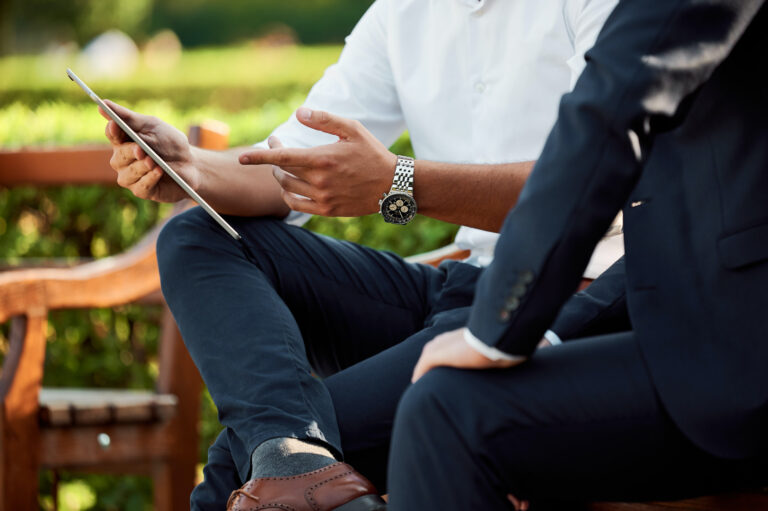 Business cases of five Japanese companies with multicultural society
BUSINESS JAPANESE
FOR ADVANCED LEARNERS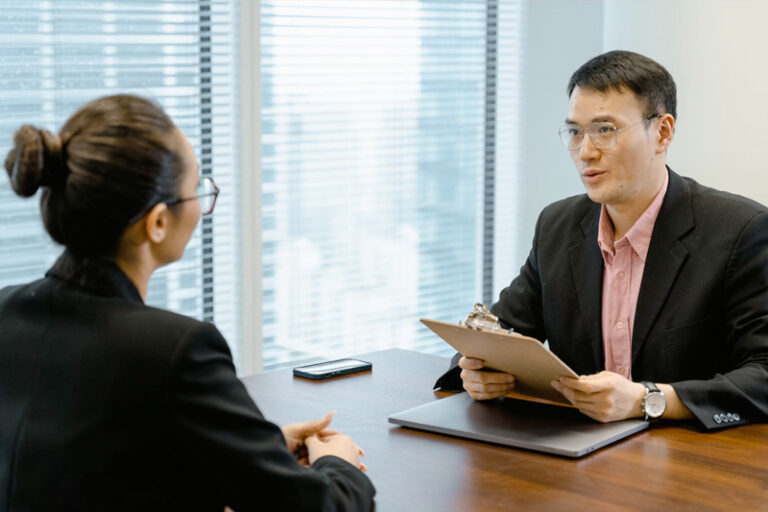 Acquire the Japanese language skills necessary for foreign personnel
Case study for business
communication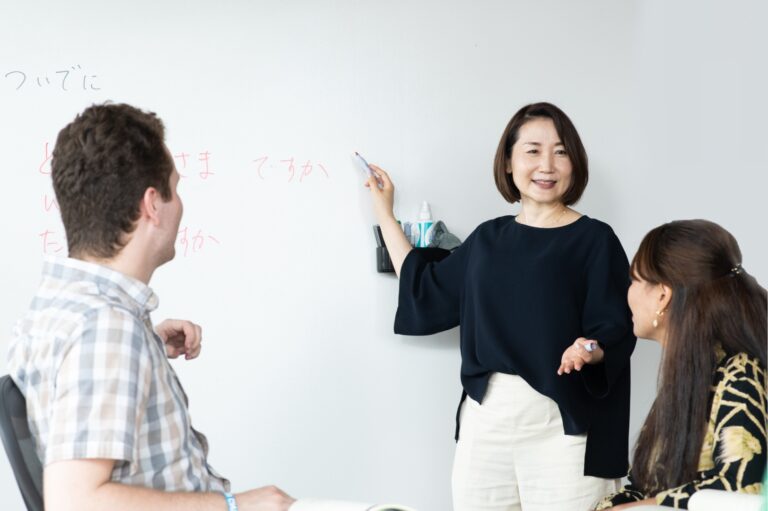 Improve communication through close reading of 10 real-life cases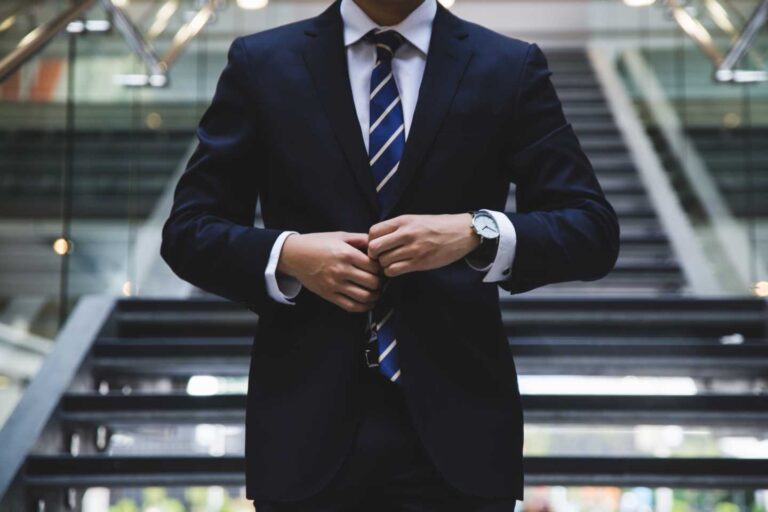 Acquire the knowledge to be able to behave and respond appropriately in business
Japanese language in the field learned through BJT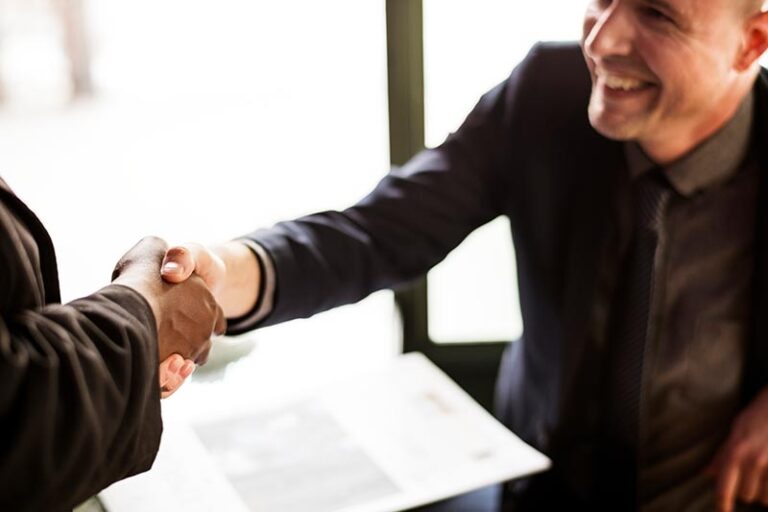 Acquire vocabulary and expressions appropriate for business situations
Toranomon Language School aims to solve the language learning needs of
Foreign employees in Japanese companies have a turnover rate of 45% within 3 years of employment
I can't adapt to working in my Japanese company. They lack retention and development of highly skilled foreign employees
Team building and cross-cultural communication were achieved through training that included Japanese employees.
I now feel more at home in the company environment!
Even though I'm N1 level, I can't understand the contents of business meetings and can't speak well in Japanese
I learned business Japanese in the BJT course, which I didn't learn in N1, and now
I can understand and speak up at meetings!
I'm worried about my family members in Japan and unable to focus on my work
My family took the "Japanese for Life" course, and now we no longer face the same everyday problems here!
My business Japanese language skills haven't improved that since I've been in Japan
I now understand the cultural background and basics of my company's unique business practices and have developed presentation skills! And now I can make proposals to clients!
And more…
Career advancement qualifications
Benefit plans for family members, etc…
Japanese Communication Skills
Learned through Presentations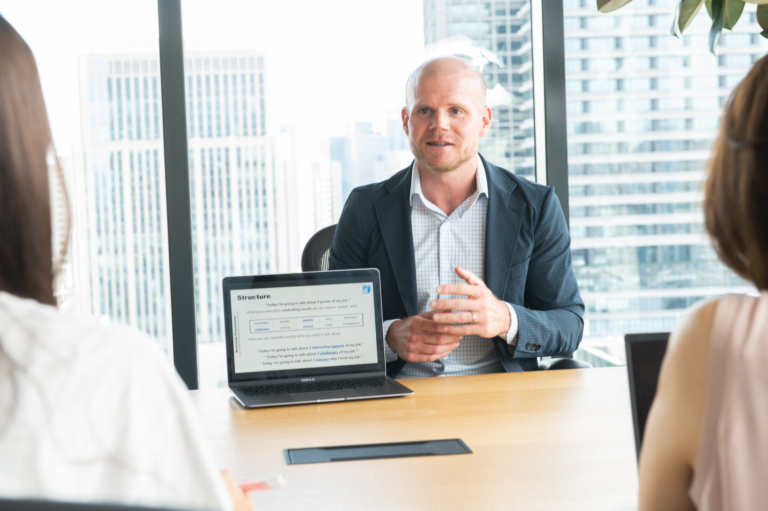 What you will take away from this course:
Be able to present your company's business slides in Japanese
Learn the basics of business presentations
Learn the basics of Japanese language skills appropriate for official occasions
Improve vocabulary and Japanese operational skills necessary to make presentations
Learn the basics of business presentations, an essential skill for working adults, and learn how to say things in an official manner appropriate for business situations
Learn business Japanese that even JLPT N1 holders have difficulty using, and learn the basics of Japanese language skills appropriate for official occasions
Learn the knowledge you need for business in Japanese
BJT - Business Japanese Proficiency
communication in business situations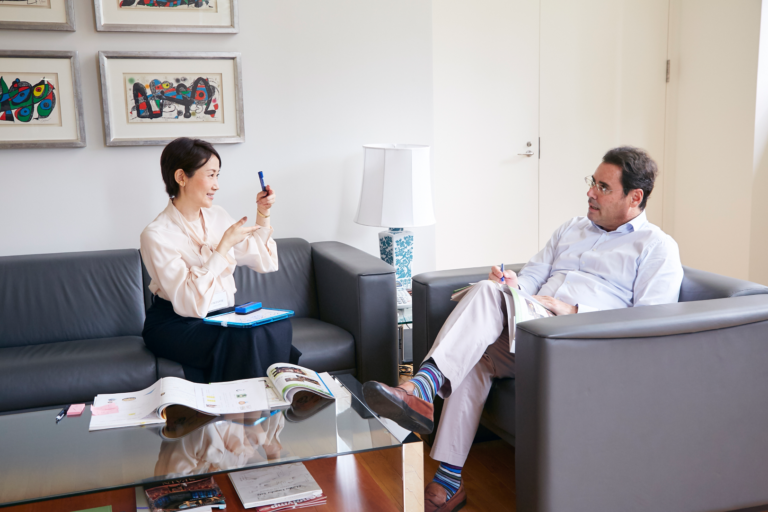 What you will take away from this course:
Learn Basic Japanese + Business Japanese
Improve Japanese communication skills in business situations
Improve your listening comprehension and reading comprehension for BJT
Improve Japanese dialogue skills within the company
Gain ability to converse with prospects and clients in Japanese
BJT Business Japanese Proficiency Test: Listening Comprehension and Listening-Reading Comprehension
Use textbooks and problem sets to improve listening comprehension skills in particular. Learn correct business Japanese with feedback from the teacher
Use of flashcards that can be used on smart phones, to  practice and master vocabulary and honorifics that are not used in daily life
IT company employees learn to listen to the problems clients have and have conversations that lead to business
Learn the Japanese language of meetings based on the "kick-off meeting" to start a system project with another company
Of the four skills, improve writing skills and learn not to use ambiguous expressions
NEW HIRES (BASICS)
Socio-Cultural Competence and Basic Skills for Working People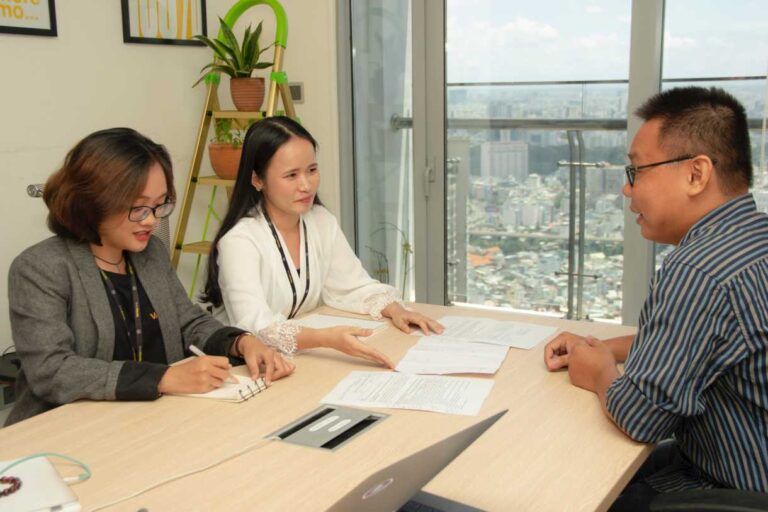 What you will take away from this course:
Gain the importance of interaction with customers, cooperation with others, weighing up costs, improvement in the workplace, time management, goal setting, quality assurance, and importance of deadlines
Socio-cultural competence ensuring smooth communication with Japanese team members
Learn what is important to achieve better results with Japanese team members
foreign personnel from the perspective of Japanese language education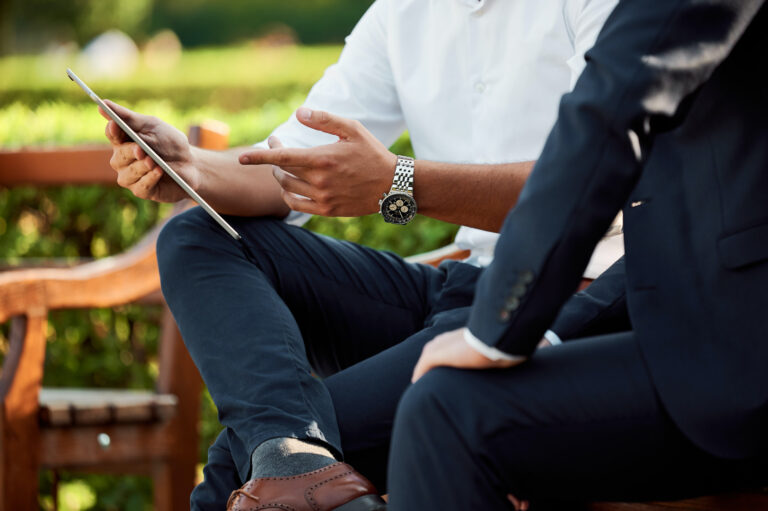 What you will take away from this course:
Learn the true feelings of foreign employees and be able to communicate smoothly with them

Be able to make the most of foreign human resources
Understanding the true feelings of foreign employees
Points to keep in mind when dealing with foreign employees
Practice how to speak and choose Japanese
Job Search Capabilities, Company Analysis, Self-Analysis, Entry-Sheet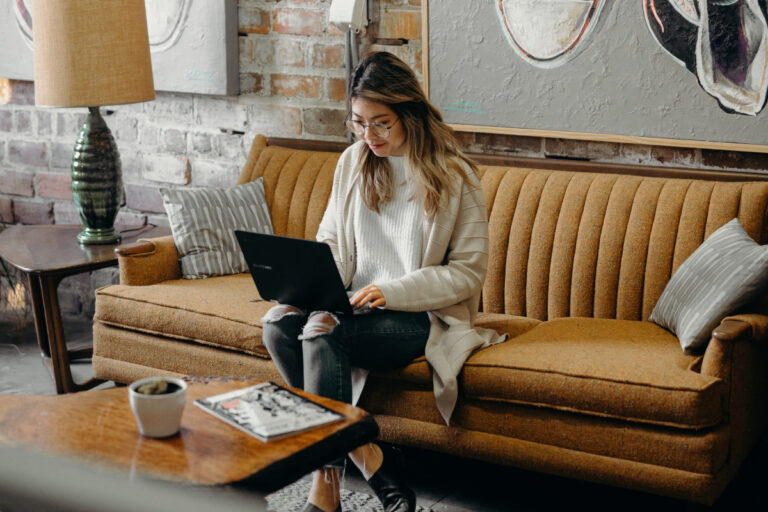 With this course you will:
Understand how to find a job in Japan
Train for job-hunting in Japan
Self-introduction and self-analysis
Entry Sheet and Letter of Transmittal
PASS JLPT N1 | N2: Last Minute Preparation Course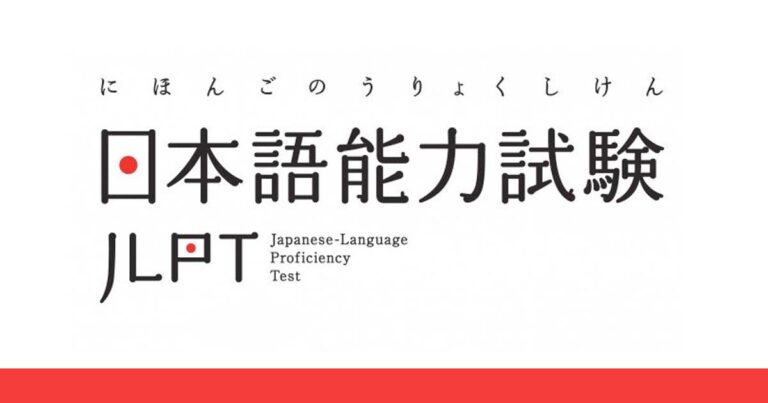 With this course you will:
Have Japanese language proficiency to pass JLPT N1 | N2