Learn the Japanese basics for living in Japan at Blink Roppongi
ABOUT
Walk and Learn in Tokyo
WORKSHOP
Experience Japan through your own eyes! Set aside your textbooks and explore Japan using real Japanese
Then take your new knowledge and explore the town on your own!
If you've just moved to Japan, or just started learning Japanese, this is the workshop for you
You will learn the language basics in the most practical way – by using Japanese around Tokyo!
Use real Japanese straight away by going out to nearby convenience stores and supermarkets and interacting with people.
Of course, our instructor will be with you the entire time to support you if you get stuck!
You'll learn Japanese at lightning speeds through real-time practice
Start your new life in Japan on the right foot!
What you CAN take away from this course
Expanded vocabulary and grammar
Get more used to the sound of Japanese, and acquire active listening skills
Learn tips and tricks to start figuring out your opinions and thoughts in Japanese from what you've heard
Learn vocab and phrases in the classroom
Leave the classroom and ask for directions to your destination
Go shopping and interact with the staff in Japanese
Return to class and review what you've learnt and what you're unsure of
By 17:00 the day before your desired workshop date
Every second and fourth Wednesday of the month at 10:00 – 11:30
Price per workshop: ¥3,980
+ Expenses ocurred while shopping (What you buy is up to you!)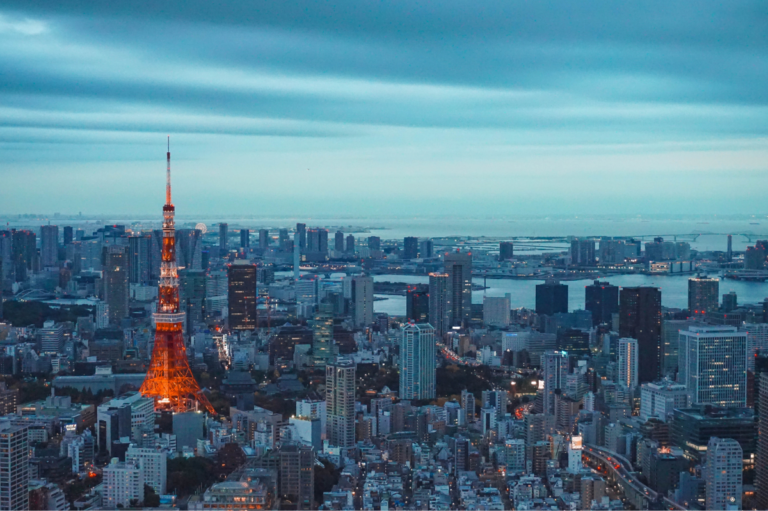 What you will take away from this course:
How to greet people in Japanese
How to ask for directions in Japanese
How to go shopping and interact with staff in Japanese
Learn vocab and phrases in the classroom
Leave the classroom and ask for directions to your destination
Go shopping and interact with the staff in Japanese
Return to class and review what you've learnt and what you're unsure of
Every second and fourth Wednesday of the month at 10:00 – 11:30
By 17:00 the day before your desired workshop date
Price per workshop: ¥3,980
+ Expenses ocurred while shopping (What you buy is up to you!)
FIRST STEPS TO FINDING THE RIGHT COURSE FOR YOU