What is Tori no Ichi?
In November, on Rooster Day, shrines host markets called Tori no Ichi (meaning rooster markets.) This Japanese festival was originated in the Edo period. At these Japanese festivals, kumade which is decorated bamboo rakes is sold at the outdoor markets. Kumade means 'bear claws' and it is said to rake in good luck and fortune. People buy kumade to wish for good luck and prosperity in the coming year.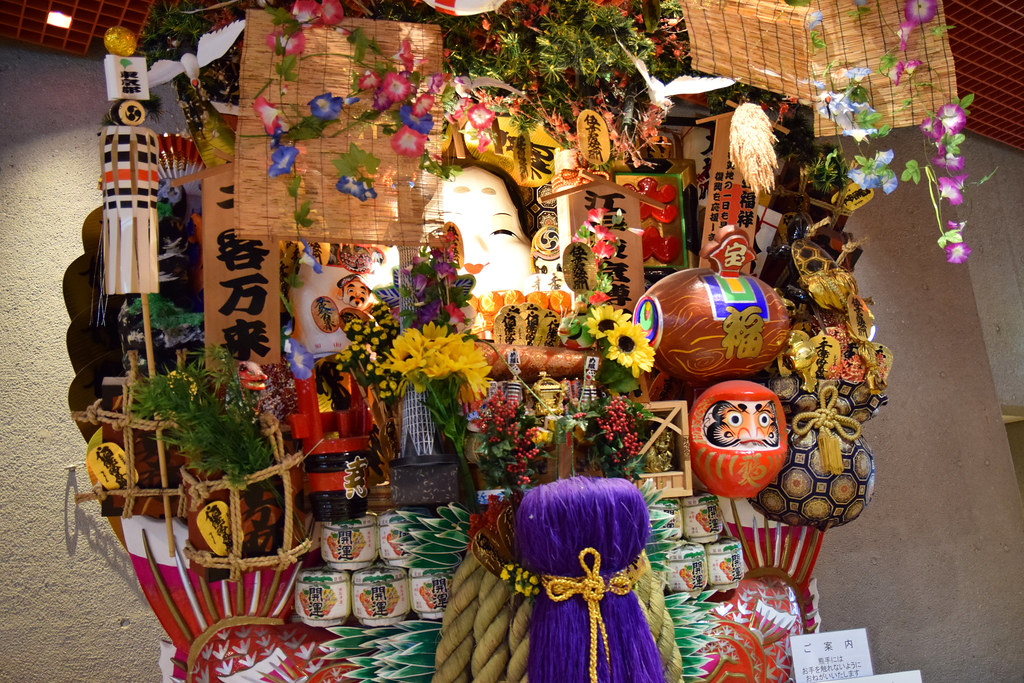 Some common decorations of Kumade
・Seven Lucky Gods
In Japanese, it is called Shichifukujin and these deities originated from Shinto, Buddhism, and Hinduism. Each God represents different types of luck, such as longevity, good health, thriving business, beauty, and so on.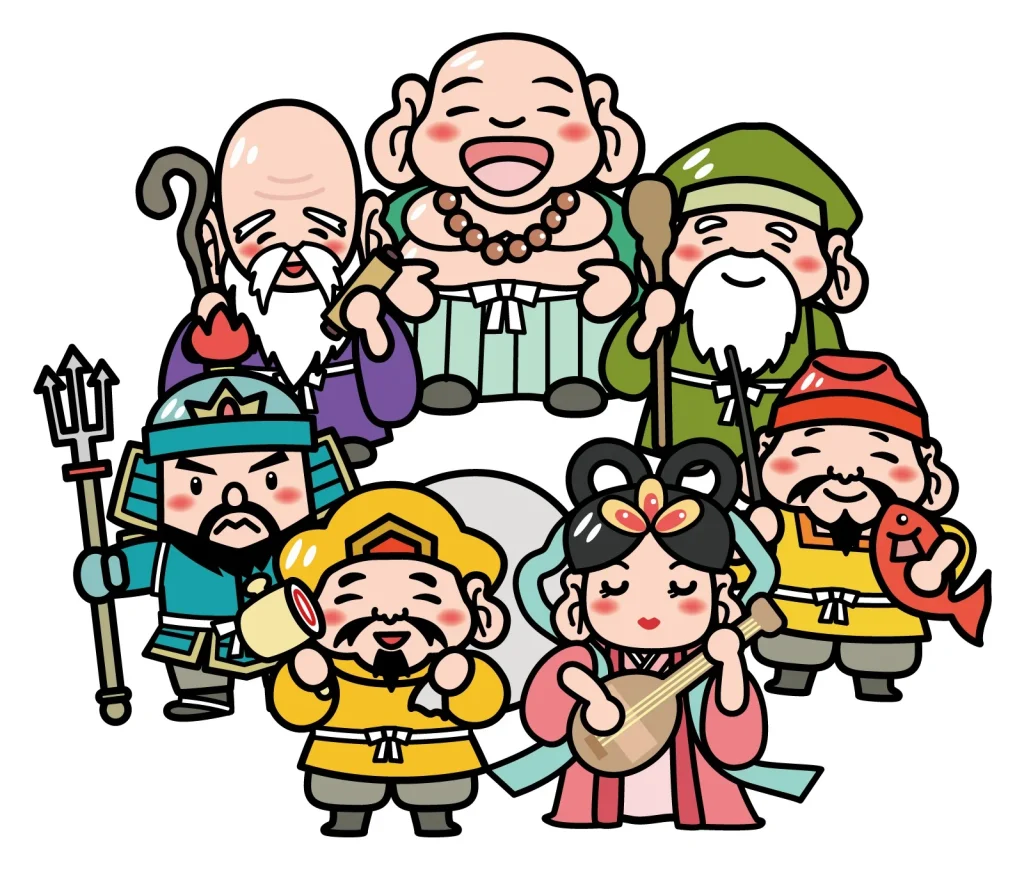 ・Otafuku/ Okame mask
Her name comes from the word fuku which means luck and fortune, and kame which means turtle. Turtles represent longevity.She is believed to bring in good fortune.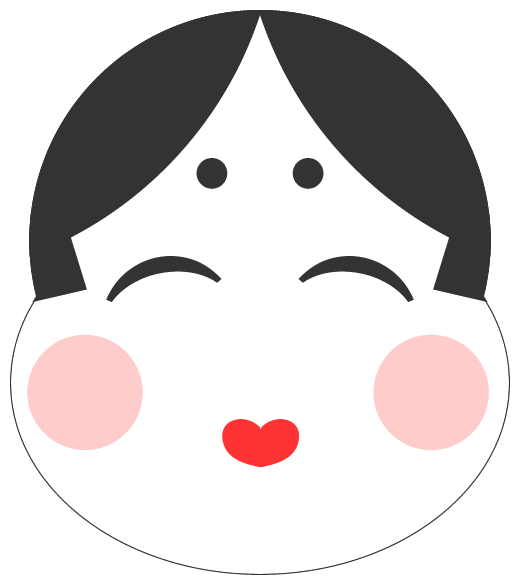 ・Koban
Koban is the Japanese oval gold coin which was the form of currency in the Edo period. It symbolizes money and fortune.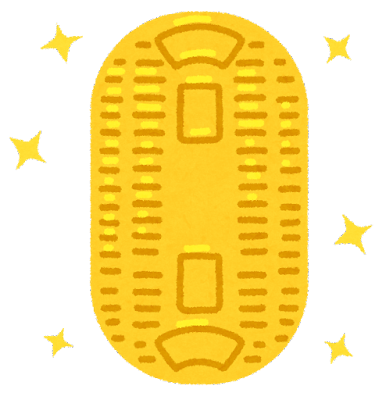 A famous spot for Tori no Ichi
It is said that the biggest Tori no Ichi in the Kanto region is the one at Hanazono Shrine located in Shinjuku. At this shrine, the festival is held on all three rooster days, and on the day before the main festival, there is a smaller festival to get ready for the next day. There are many markets selling kumade and lots of food stalls for people to enjoy.
Details:
Date and Time:
Sun, 27 November Evening to 23 pm
Mon, 28 November 10am to 23 pm
Address: 5-17-3 Shinjuku, Shinjuku-ku Tokyo
Access: Shinjuku Station (JR, Odakyu, Keio lines), east exit 7 minutes on foot
Shinjuku-Sanchome Station (Marunouchi, Shinjuku lines), exit E2 right outside the exit