Shiwasu 師走
In Japan, each month has its older Japanese name, and December is called "Shiwasu (師走)." The old names of the month are not used nowadays but "shiwasu" is still being used and you can hear people using the word in daily life. The word "shiwasu" expresses how busy people are around this time of the year.
Meaning of the kanji 師走
The first character 師 means "master" or "monk" and the second character 走 means "to run." There are several theories explaining the origins of the word but the most common theory is that because the month of December is so busy, even monks who are usually calm have to run.
What do people do in shiwasu?
Because December is the last month of the year, there are several traditional activities to prepare for the new year. Here are some of the activities:
事始め(kotohajime)starting the preparation for the New Year
It is usually said to be on December 13th and people start to prepare for New Year. People can put out New Years' decorations from this day. On this day in temples, they clean in order to welcome the divine spirits of the gods in the new year.
お歳暮 (oseibo) year-end gifts
It is customary to give gifts to those who are always indebted at the end of the year with a feeling of gratitude. Generally, people send oseibo to relatives and the boss. There is a specific time to give these gifts and it depends on the region, so here is the theory of the specific time.
● Hokkaido, Hokuriku, Kyushu, Okinawa: December 13th to December 20th
● Tohoku, Tokai: December 13th to 25th
● Kanto: Early December-31st December
● Tokai, Chugoku, Shikoku: December 13th to 25th
● Kansai: December 13th-December 31st
年賀状(nengajyo)New Year's Card
People write and send out New Year's Cards, usually with the next year's Chinese zodiac animal on it, to their relatives, friends, and colleagues. One should avoid sending New Year's Card to people who have lost a family in the past year. In recent years, people send New Year's Cards using apps on their smartphones.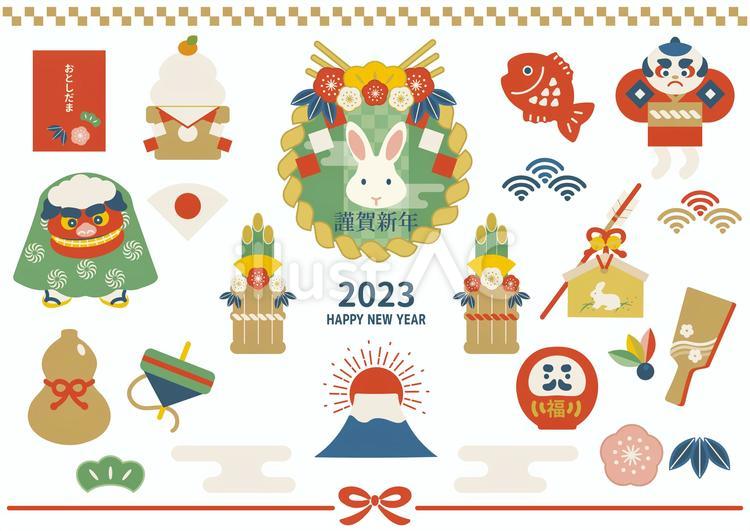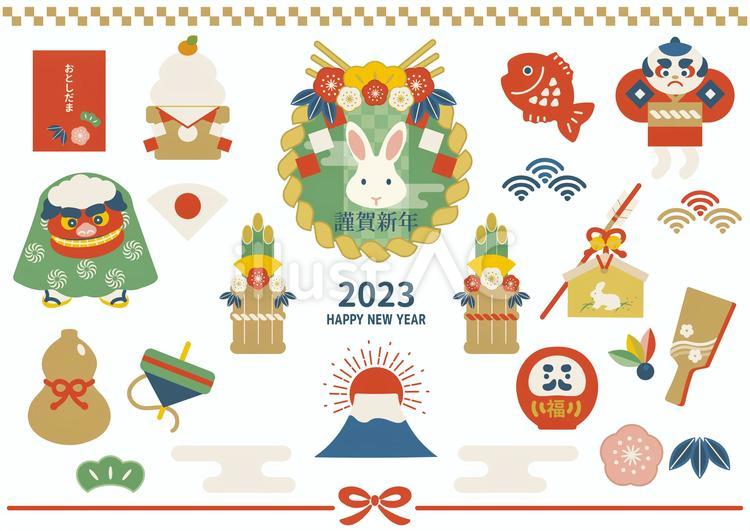 There are many other traditions that are done in December, which makes this month busy. But it will bring pleasant feelings and people will be able to welcome the gods which will bring in good luck in the new year.