About
CustomiZed semi-Private Lessons
High quality, flexible and fully customized semi-private (only 2 students per class) Japanese language lessons. We can provide a wide range of courses adjusted to your learning needs, from beginner Japanese to advanced.
What you CAN take away from this course
Brushing up daily conversation skills and learning common Japanese sayings and Japanese phrases
JLPT, BJT, and other preparations for other exams
Pronunciation and accent training
Reading Japanese novels, watching Japanese movies in depth
General Japanese improvement
Preparing for living and working or studying in Japan – a useful introduction to Japanese and Japan
Socializing skills in Japan
Children's classes: learning Japanese not just through origami and songs but through enjoyable reading and cultural crafts.
Enjoy a peer-learning experience that not only improves your language skills but also provides a unique opportunity to connect and exchange experiences with someone who has firsthand knowledge of the challenges and triumphs of language acquisition.
Total lessons: 8 / 16
Start at anytime
50 mins./90 mins. per lesson

Valid for : 6 months
Online
In-Person (Toranomon WeWork Office / Your office)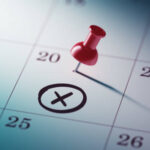 Let's do Free Consultation and Demo. We will help you figure out your journey with us.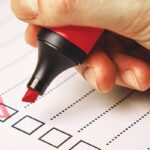 To find out your current level and best curriculum to your ability so we can boost your learning process.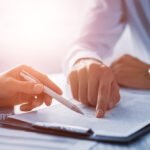 We will help you figure out your journey with us. We will also discuss your assessment and conduct a little interview.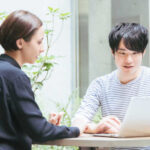 We will send you the materials for advanced review and will give you proper evaluation along the way. 
Beginner-Intermediate courses
From beginner Japanese to more communicative Japanese
Introduction to Kana, Katakana, Kanji for JLPT N5 up to JLPT N3 for more job opportunities
Essential Japanese for daily life
Registration Fee for the first-timers only ¥16,500.
Displayed prices are for 2 persons.
Online 50mins. 
¥9,100 / lesson
Course price:
from ¥89,300
Online  90 mins.
¥12,300 / lesson
Course price:
from ¥114,900
In-Person 50 mins.
¥11,000  / lesson
Course price:
from  ¥104,500
In-Person 90 mins.
¥19,800 / lesson
Course price:
from ¥174,900
FIRST STEPS TO FINDING THE RIGHT COURSE FOR YOU
Customized One-to-One Private Lessons begin with thorough consultation to define your goals, needs, readiness, etc. We then find the best teacher for you from the most professional teachers in Japan with the right expertise and experience,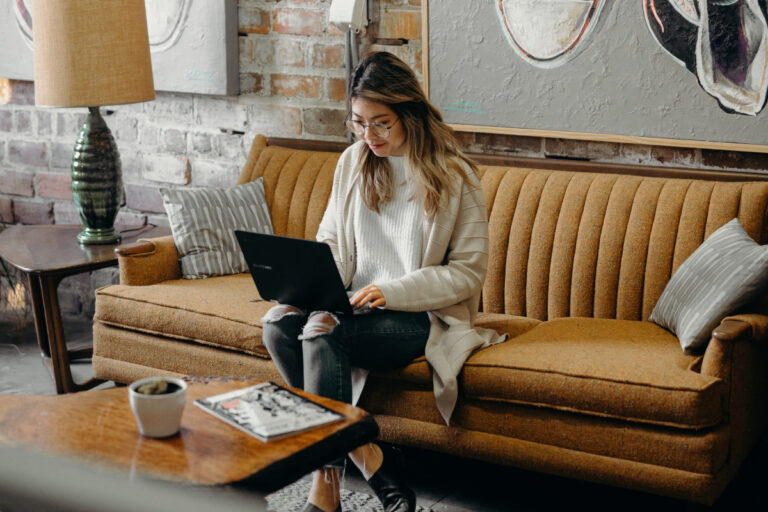 What you will take away from this course:
Brushing up daily conversation skills
BJT and other preps for other exams
Pronunciation and accent training
Reading Japanese novels, watching Japanese movies in depth
General Japanese improvement
Preparing for living, working or studying in Japan
Socializing skills in Japan
Children learning Japanese through pleasurable readings, cultural crafts and arts
Total lessons: 8
Start at anytime
50 min per lesson
Valid for : 6 months
On-site (

Toranomon Hills Business Tower 15th-16th floors, 1 Chome-17-1 Toranomon, Minato City, Tokyo

)

Online

Dispatch (

Limited area – 23 Tokyo wards, please ask for more options

)
Dispatch lessons
Number of lessons: 8
Price per lessons:
¥5,800 / 50 min
Course price: ¥46,400
Toranomon lessons
Number of lessons: 8
Price per lessons:
¥4,920  / 50 min
Course price: ¥39,600
Online lessons
Number of lessons: 8
Price per lessons:
¥4,400 / 50 min
Course price: ¥35,200