Huge Crowd at "Laugh & Connect" Meet up by Toranomon Language School x Meshida on Nov 2
Laughter filled the air last night as our favorite comedian Meshida performed a special show @WeWork Iceberg…
More than 30 people showed up to our special event, "Laugh & Connect"!!
The audience was left in splits with Meshida-san's hilarious jokes and witty one-liners and had a great time mingling.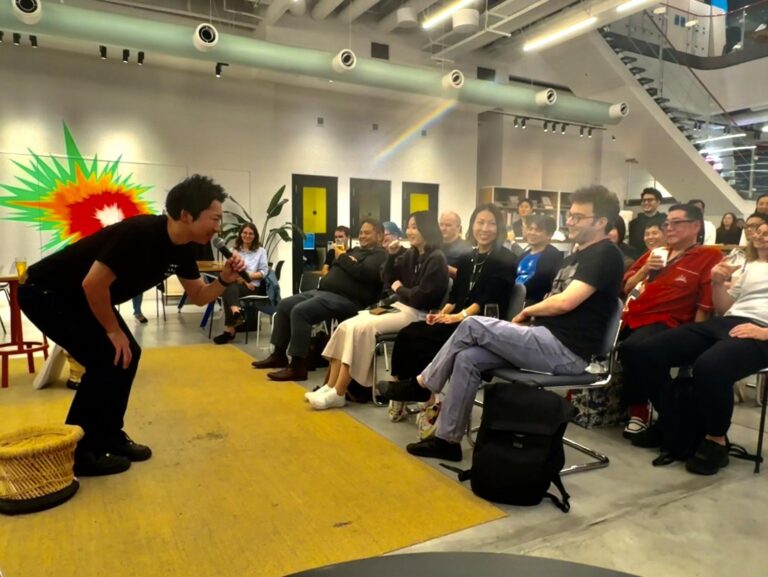 The event was a huge success, with all the participants truly enjoying themselves. The show was followed by a networking session where people made new connections and friendships.Some people even decided to go out for late dinners and drinking after the show with new friends!!
We are truly thankful to all participants, who all made this event a special one.
Also, special thanks to @meshida & @wework community for making this event possible!!
We're thrilled to have been a part of this wonderful evening and look forward to bringing more events like this to you soon!