Group courses
(Business/Adult/College-University Student)
F2F/Hybrid/Online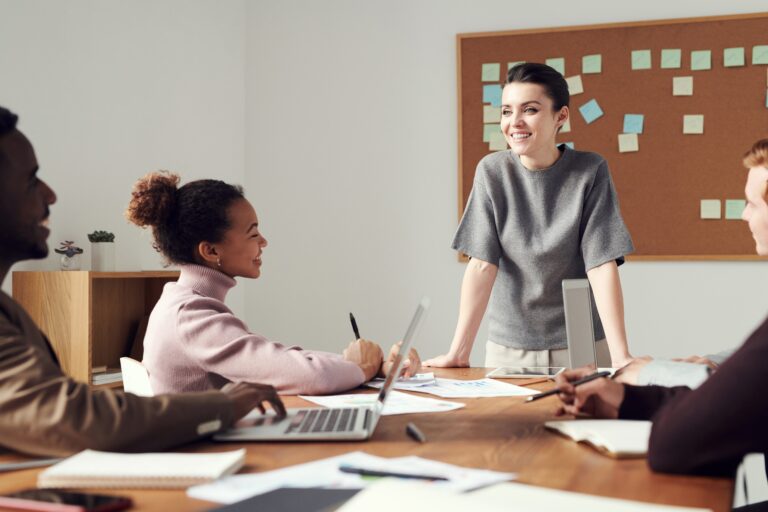 Business Upskilling Courses
Lesson duration: 50 mins.
Num. of students/lesson: 2-6 persons.
Number of lessons: 8 (2 lessons a week)
Date & time
Tuesday & Thursday
10:00 – 11:50; 14:00 – 15:50; 18:00 – 19:50
Price per lessons:
F2F/Hybrid ¥5,900 | Online ¥4,400
Registration fee (first-timers only):
¥16,500
Course price:
F2F/Hybrid ¥63,700  | Online ¥51,700
All prices are tax-included.
Additional transportation fee may apply depending on the location of the lessons.
First steps to finding the right course for you
We will provide you with a free consultation to discuss your needs, determine your language level, and recommend the best course for you
LIKE-MINDED PEOPLE
TAILORED EXPERIENCES
Our philosophy is to make language fun to learn, and motivate our students in every step of their language learning journey.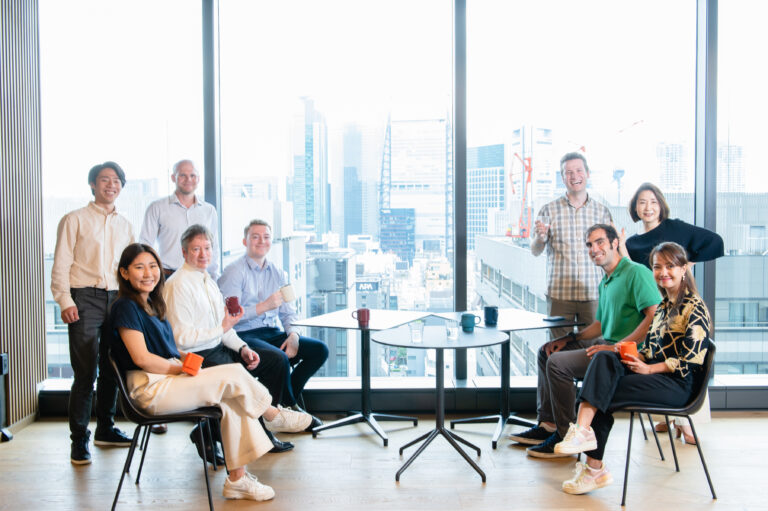 " TOEIC対策としてカリフォルニア出身の先生のパーソナルレッスンを15時間ほど受けました。もともと受講前から英検は準1級程度、TOEICのリーディングとリスニングも845点ほどでした。リーディングとリスニングは個人でも学習しやすい反面、スピーキングとライティングは、ネイティブによるチェックが必要不可欠で、受講することにしました。実際に取り組んでみると、特にスピーキングは最初は癖や間違いだらけで苦労しました。先生は、丁寧に繰り返し指摘してくれることで、最終的に簡潔に間違いの少ない回答を得ることができ、高得点につながりました。どちらも英文構造の典型的なシステムに当てはめて対応するので、どんなトピックが出題されても対応できるようになると思います。またCICの教室の環境も素晴らしいです。日本人の英語の先生と違って講義の最中も全て英語で、人柄を含めて大変良い先生で、おすすめです。 " 
Ryudo, JAXA
"ToranomonLS's lesson was very fruitful for me. I took the class for five months. In preparation for every class, I watched a short video related to daily news and then discussed the topic. The lesson enhanced my listening and responding skills drastically. By the improvements, I got two awards in an international conference. Additionally, I was able to do my research in the U.S as a postdoc."
Yusuke, University of Tokyo, Stanford University
"It was helpful for me especially for the training that was tightly lined my agenda at the timing (ex. Table discussion facilitation). Also, teacher's suggestion for the biz contents (ex. Tech Crunch) was also helpful."
Hideki, Accenture