Real-Life Japanese Mastery: Elevating Skills and Confidence Through
Practical Application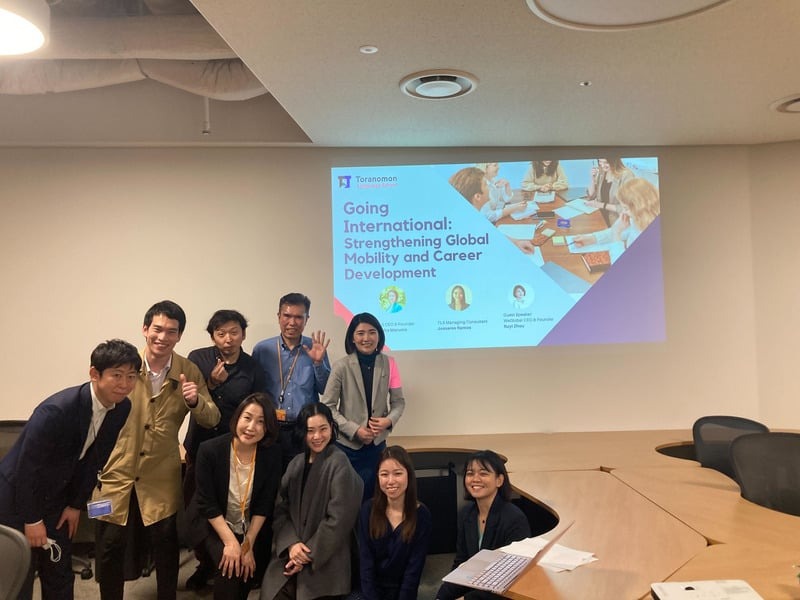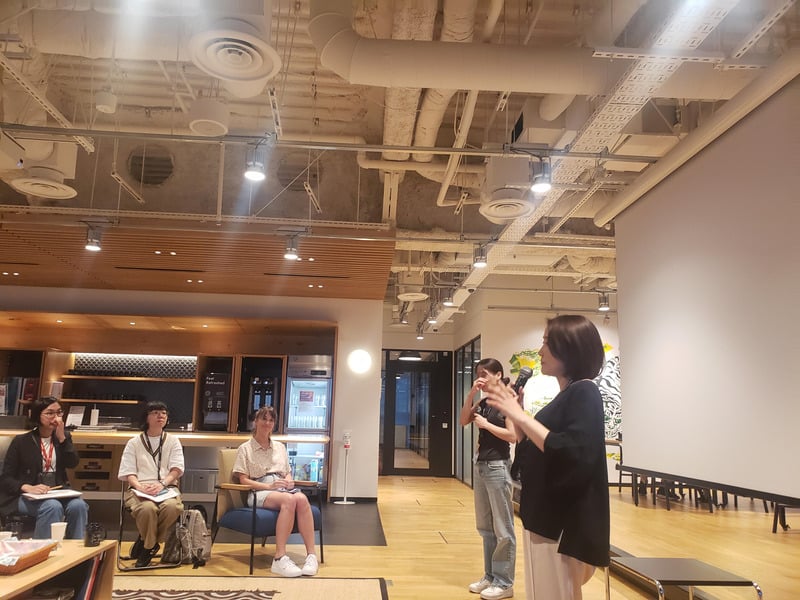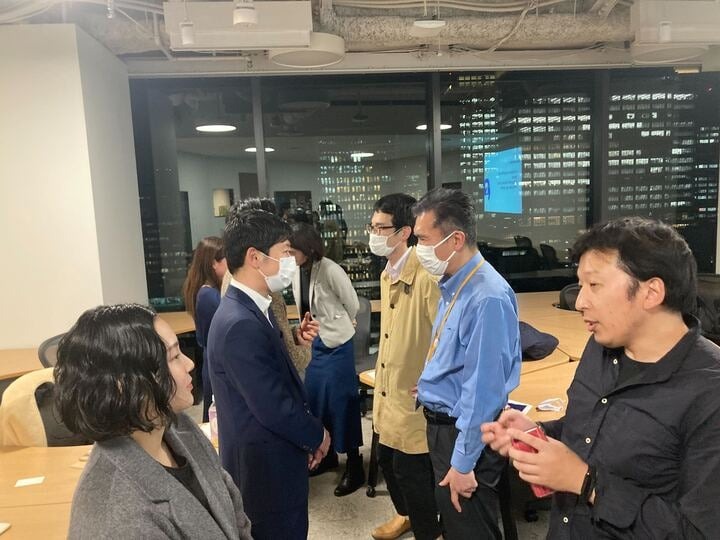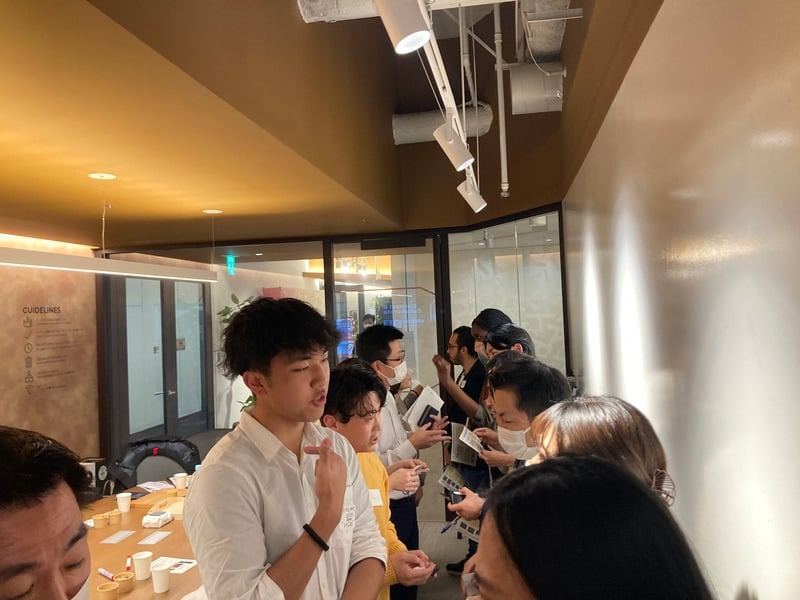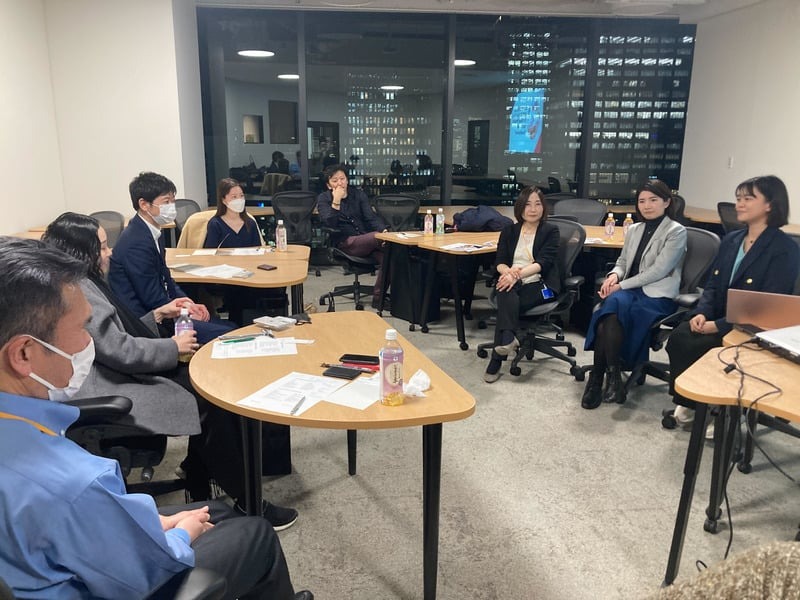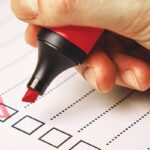 Take a quick assessment to discover your current Japanese level and appropriate classes.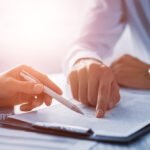 We'll help you figure out your journey with us by discussing your assessment and conducting a brief interview regarding your language needs and goals. We will also conduct an oral assessment to further determine your skills.
We will discuss whether you wish to take online Japanese lessons or an in-person course, or a mix of both.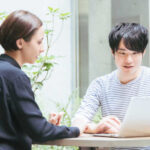 Start your learning Japanese journey!
When lessons begin, you'll receive a personalized curriculum based on our evaluations. Throughout your course, we cater to your needs and skill level to ensure you're properly progressing in your Japanese study, whether your goal is to learn Japanese for work, to take casual Japanese lessons or to pass the JLPT.