For Beginner to Intermediate
Japanese lessons that are designed for expats, not for schools!
The most efficient Japanese course available
Get together in the heart of Toranomon to learn practical Japanese that you can use immediately after every lesson! Teachers are bilingual with international education and work experience, so they truly understand your struggle and needs,while giving you the best approach to learning the language quickly.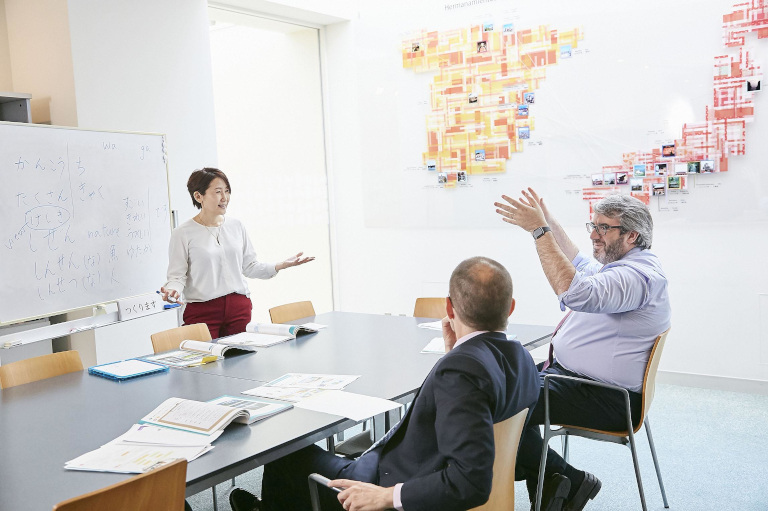 Why choose TLS?
Experienced teachers who understand struggles beginners face when learning Japanese

Customized lessons materials, speaking over tea each time, optional tours and meet up events, will accelerate your speaking skills, while you enjoy your life in Tokyo more!



Class Format
Small Group Size. Maximum 6 students

2 x 75 minutes classes a week.

You can choose 8, 24 and 36 lessons membership

Focused on natural daily conversation plus grammar structure for broader application
Course Takeaways & Highlights
Be proficient on Hiragana, Katakana and Basic Kanji
Reinforcement on Listening Comprehension
Book and order in a restaurant, have gym conversation or book a medical appointment
Ask for directions on the street & Direct a taxi cab
Ask if a certain product is sold in the supermarket
Chat to a friend about basic topics such as the weather or your last vacation
Japanese Conversations Made Easy: Learn Culture and Useful Phrases for Daily Life and Business.
Selective cultural experiences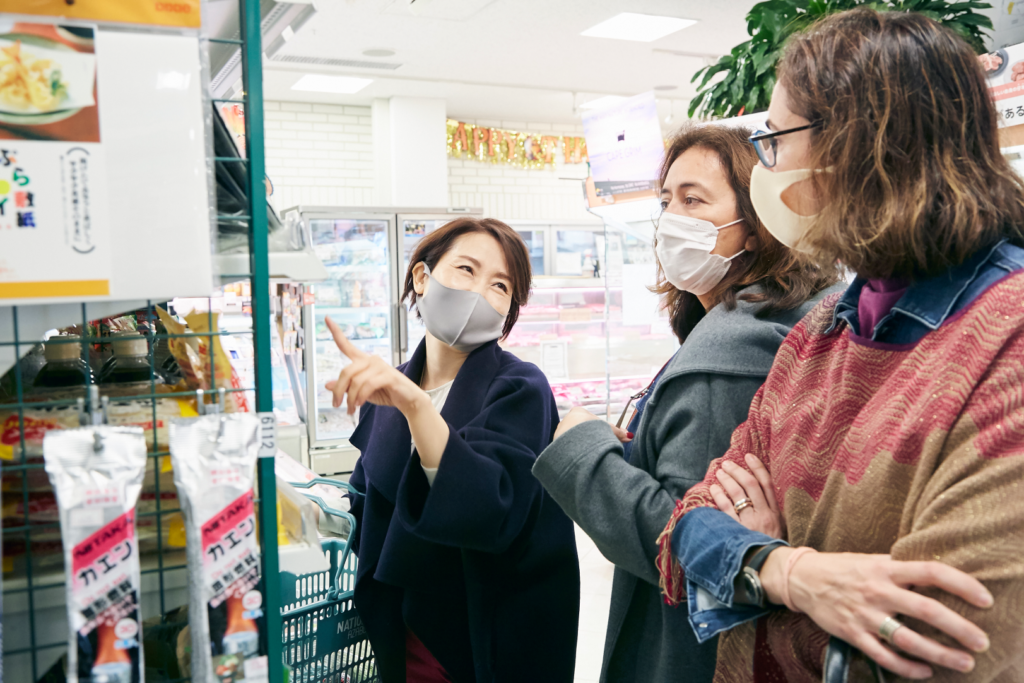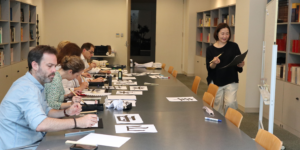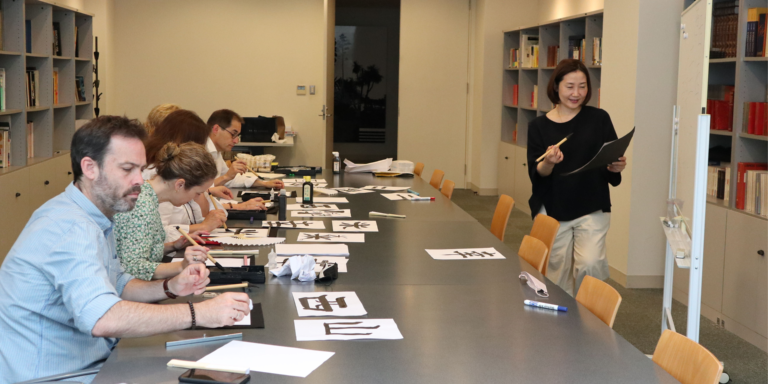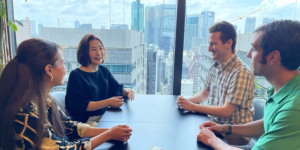 Sign up for 8 or more lessons and receive a free "walk and learn" session! Where your teacher will accompany you to a practical location like a supermarket or restaurant, and practice using Japanese in real life with you (for example: order in a tempura restaurant while explaining that you dislike mushrooms so could you replace the mushroom with something else).