Japanese lesson for advanced learners
Achieving fluency and mastering native-like Japanese communications
Join our Advanced Group Class where we delve into comprehensive topics! Explore advanced discussions on subjects such as global affairs, cutting-edge technology, cultural insights, and more. Elevate your understanding and fluency with Toranomon Language School."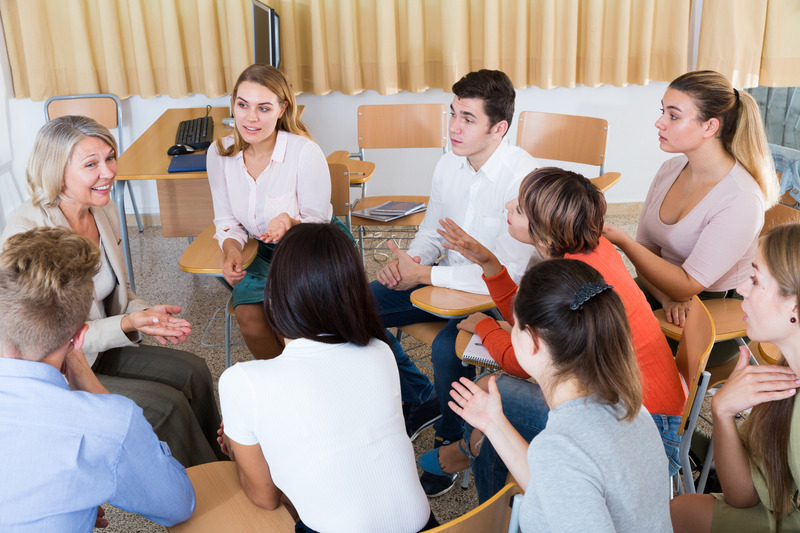 Why choose TLS?
Experienced teachers who understand struggles beginners face when learning Japanese

Customized lessons materials, speaking over tea each time, optional tours and meet up events, will accelerate your speaking skills, while you enjoy your life in Tokyo more!



Class Format
Small Group Size. Maximum 6 students

2 x 75 minutes classes a week.

You can choose 8, 24 and 36 lessons membership

Focused on natural daily conversation plus grammar structure for broader application
Course Takeaways & Highlights
Open discussions over N2 N1 level Japanese vocab and grammar based readings
Advanced and natural conversation so you will have more confidence with subtle nuances and even usages of post positions and Keigo levels
Understand diverse cultures, enhancing your ability to navigate negotiations and offer cross-cultural advice.
Refine language skills by studying real-world examples, enhancing your ability to negotiate and present ideas persuasively in multicultural settings.
Selective cultural experiences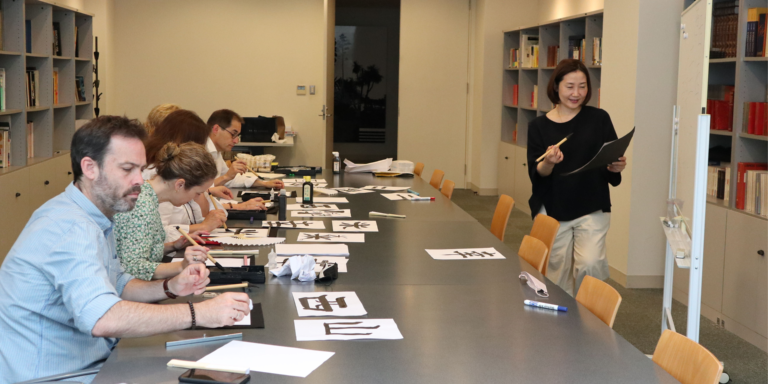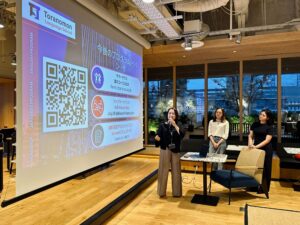 Sign up for 8 or more lessons and receive a free "walk and learn" session! Where your teacher will accompany you to a practical location like a supermarket or restaurant, and practice using Japanese in real life with you (for example: order in a tempura restaurant while explaining that you dislike mushrooms so could you replace the mushroom with something else).