toranomon language school programs
Apply practical communication and social skills with LIVE networking events and workshops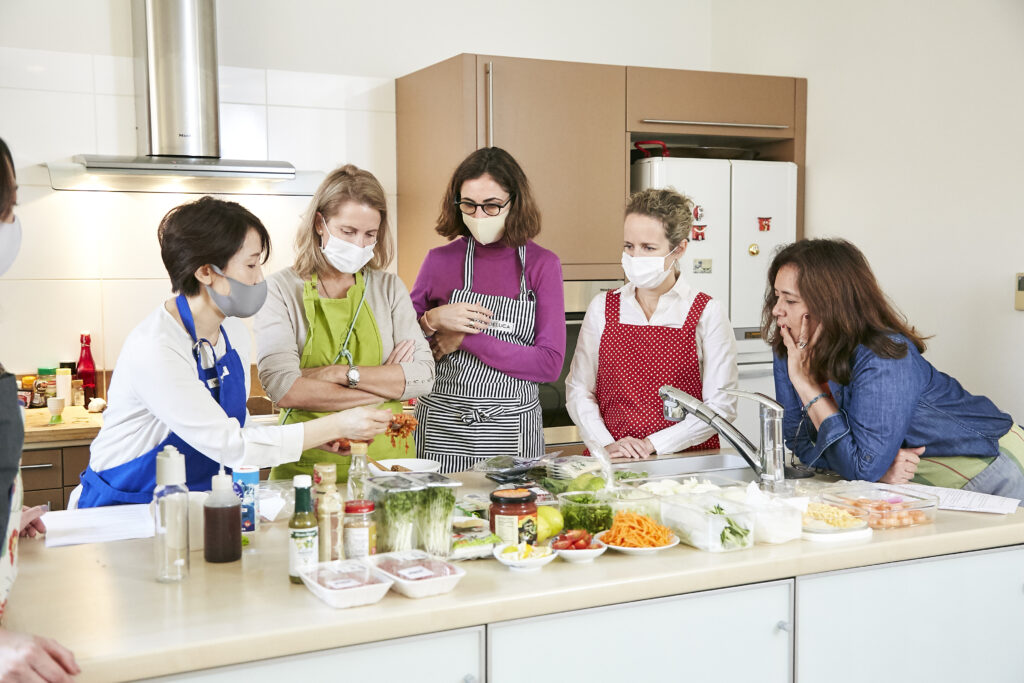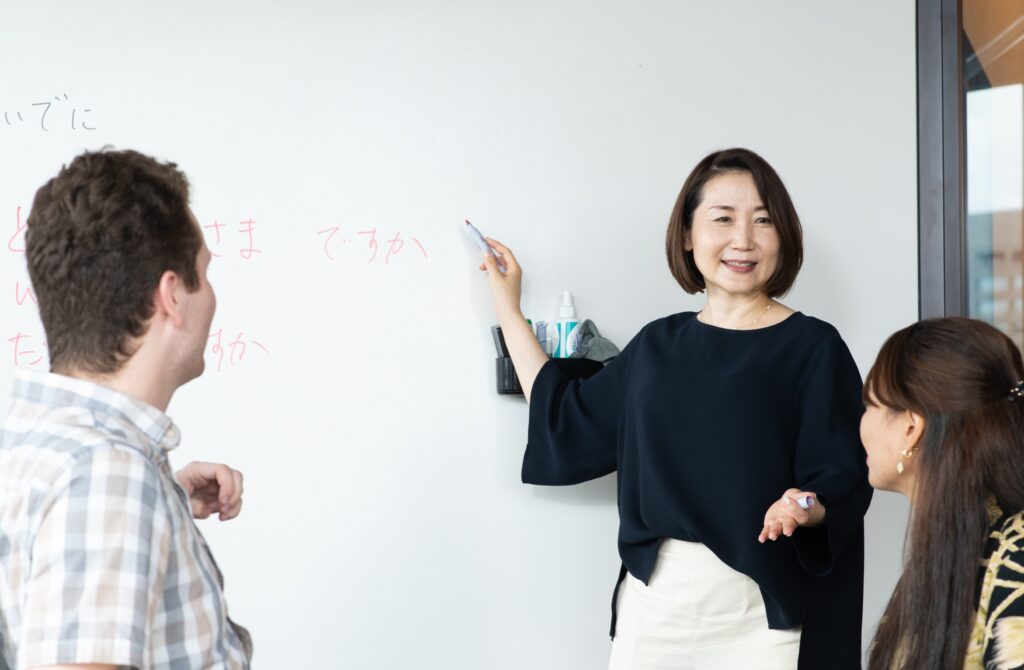 Enhance your learning process with personalized and flexible
course lessons
Achieve your language goals through our engaging, connected community of Japanese and English learners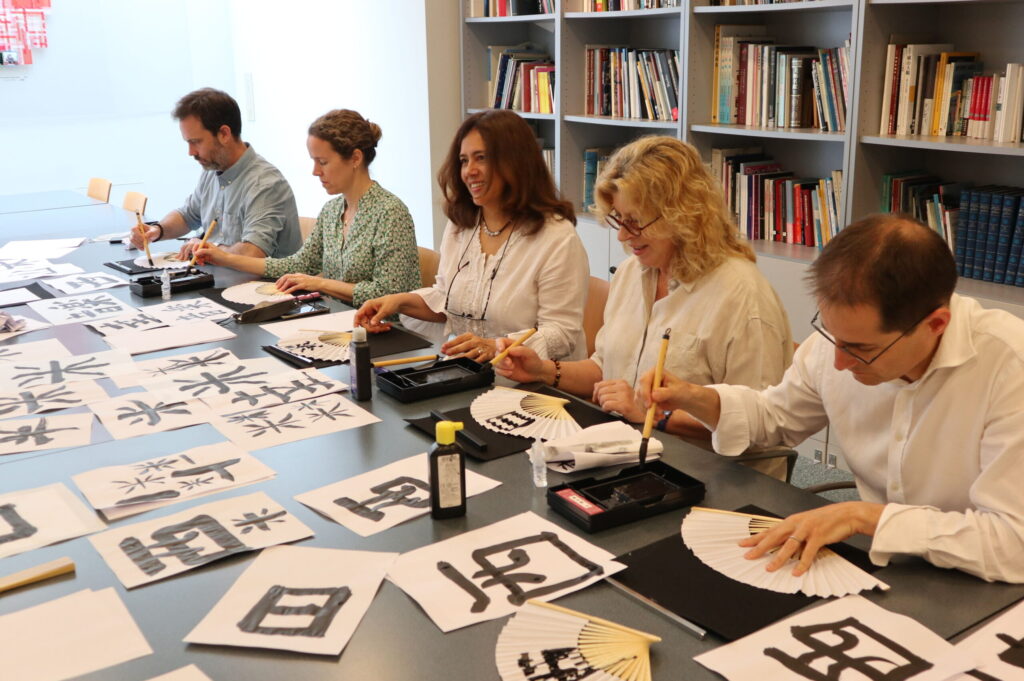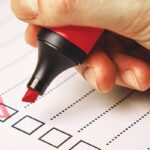 Take a quick assessment to discover your current language level. We'll assess your ability to match you with the best curriculum to boost your learning process.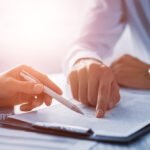 We'll help you figure out your journey with us by discussing your assessment and conducting a brief interview regarding your language needs and goals. We will also conduct an oral assessment to further determine your skills.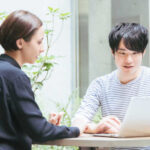 Start your language-learning journey!
When lessons begin, you'll receive a personalized curriculum based on our evaluations. Throughout your course, we cater to your needs and skill level to ensure you're properly progressing.
Toranomon Language School aims to solve the language learning needs of
Fill out the form if you want to know more about our courses, and we will contact you